Digital Marketing Content Services
WriterWorldwide is a freelance content service that provides high-quality custom website content, social media management services, and digital marketing consulting for small and medium-sized businesses.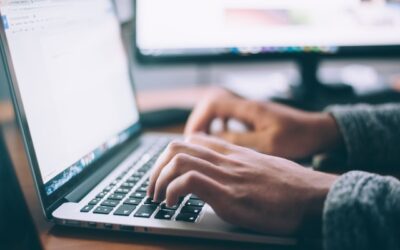 Whether you're a copywriter or any other kind of freelancer, difficult clients are something we're all familiar with. The red flags aren't universal, but we know them when we see them. They are the stubbornly squeaky wheel that distracts us from other critical...
read more