Digital Copy & Content for your Business
Need a copywriter with a broad background and varied skillset? You're in the right place! With nearly a decade of experience in writing and translation in a wide range of industries and formats, I can offer the expertise your business needs, whether you're creating product descriptions, writing a manual, localizing a website, or publishing a consumer magazine.
Translation & Localization DE/EN – Portfolio
Content Writing – Porfolio
Technical Writing – Portfolio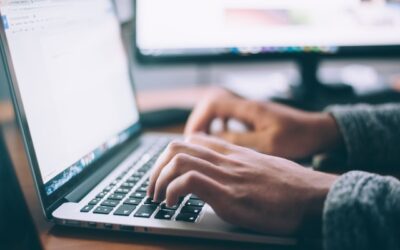 Whether you're a copywriter or any other kind of freelancer, difficult clients are something we're all familiar with. The red flags aren't universal, but we know them when we see them. They are the stubbornly squeaky wheel that distracts us from other critical...
read more