Digital Marketing Content Services
WriterWorldwide is a freelance content service that provides high-quality custom website content, social media management services, and digital marketing consulting for small and medium-sized businesses.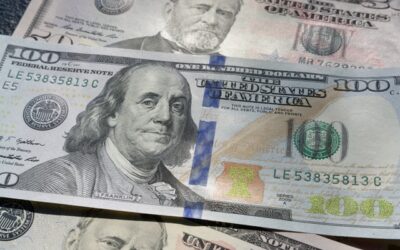 Whether you're a beginning writer, or a business looking to hire a writer to produce content for your website, you're going to run into a pretty confusing mess when it comes to figuring out how much content is worth. Assuming that you're only comparing native or fully...
read more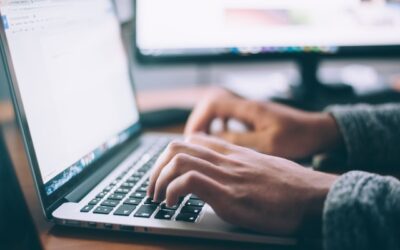 There are a couple of myths about writers that I think could bear to be addressed, specifically regarding those of us that earn a living at it. Most Writers are Starving Artists Popular culture and the worried parents of English majors often think of writers...
read more