Digital Copy & Content for your Business
Need a copywriter with a broad background and varied skillset? You're in the right place! With nearly a decade of experience in writing and translation in a wide range of industries and formats, I can offer the expertise your business needs, whether you're creating product descriptions, writing a manual, localizing a website, or publishing a consumer magazine.
Translation & Localization DE/EN – Portfolio
Content Writing – Porfolio
Technical Writing – Portfolio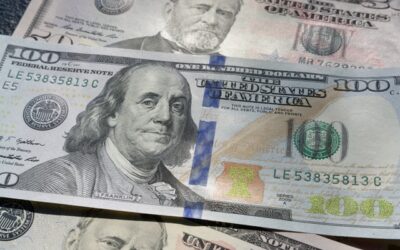 Whether you're a beginning writer, or a business looking to hire a writer to produce content for your website, you're going to run into a pretty confusing mess when it comes to figuring out how much content is worth. Assuming that you're only comparing native or fully...
read more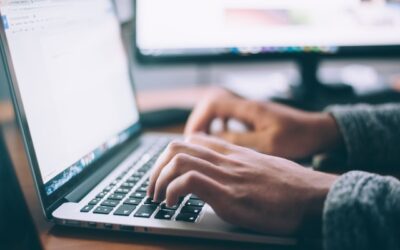 There are a couple of myths about writers that I think could bear to be addressed, specifically regarding those of us that earn a living at it. Most Writers are Starving Artists Popular culture and the worried parents of English majors often think of writers...
read more